I know, I know I have not done a TTT in ages but I'm going to be better about these next year. A new years resolution? Maybe?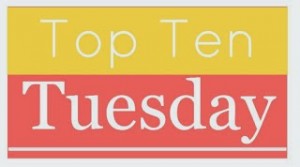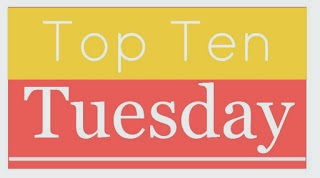 Top Ten Tuesday is a weekly meme created by The Broke and the Bookish. This weeks topic is: Top ten books I want Santa to leave under the tree for me.
The Return (Titan #1) by Jennifer L. Armentrout.
2. Wicked by Jennifer L. Armentrout
3. Hollow City by Ransom Riggs
4. The Infinite Sea by Rick Yancey
5. Cursed by Jennifer L. Armentrout
6. The Murder Complex by Lindsay Cummings
7. Awaken by Jamie Guerard
8. The Unbecoming of Mara Dyer by Michelle Hodkin
9. Shatter Me by Tahereh Mafi
10. The Death Cure by James Dashner
Yes I realize I mostly want books by Jennifer Armentrout but I can't help she's amazing and I love everything she writes. I am determined to read these books next year. What books are on your list?