Woo Top Ten Tuesday!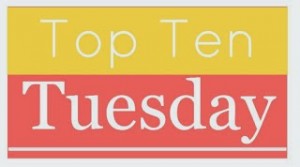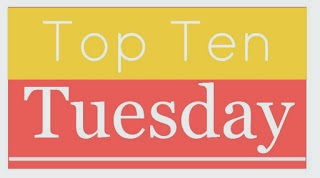 Top Ten Tuesday is a weekly meme created by The Broke and the Bookish.  This weeks topic is Top fictional crushes.
Daemon Black from Jennifer L. Armentrout's Lux series.
Roth also from an Armentrout book.
Mace from Children shouldn't play with dead things 
Seth from The Titan series by Armentrout
Jace from The Mortal Instruments
Varen from Nevermore
Daniel from Dark Inside
Eddie from The Unearthed series
Draco Malfroy From Harry Potter-yes I was into a villain.
Roy from Summer Solstice series by K.K. Allen
I could probably name so many more but here are ten and yes I know A lot are from Jennifer Armentrout books. Are any of my crushes also your crushes?