Time for another Top Ten Tuesday!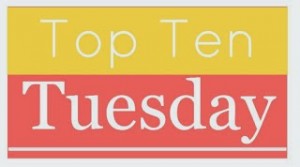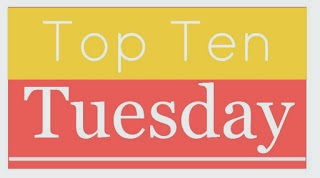 Top Ten Tuesday is a weekly meme created by The Broke and the Bookish. This weeks topic is: The top ten books I would classify as my ALL TIME FAVORITE books (or series) that I have read in the past three years.
1. Helia's Sahdow Part One and Part Two (The Starlight Age) by K.C. Neal.
2. Fall from Grace (Mad World series) by Christine Zolendz
3. Flight (The Crescent Chronicles) by Alyssa Rose Ivy
4. Close Liaisons (The Krinar Chronicles) by Anna Zaires
5. Nevermore by Kelly Creagh
6.The Unearthed (The Unearthed Series) by Evan Ronan
7. Obsidian (The Lux Series) by Jennifer Armentrout
8. Divergent by Veronica Roth
9. The Gatekeeper's Sons by Eva Pohler
10. Alienated by Melissa Landers
This one was actually difficult for me to figure out because I've read so many books in three years.
What are some of your favorites?