Its time for another: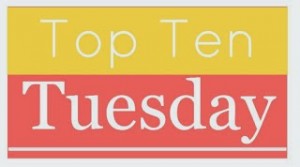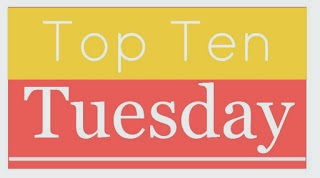 Top Ten Tuesday is a weekly meme created by The Broke and the Bookish. This weeks topic is the top ten books for people who like…Aliens. I am a huge fan of alien books, I seemed to be drawn to them. So here are my favorite books with aliens. 
1. The Lux series by Jennifer L. Armentrout. Of course, I was going to pick this series was there any doubt that I would?
2. Alienated by Melissa Landers. Another fantastic alien love story!
3. Helia's Shadow Part 1 and 2 by K.C. Neal. Oh my gosh one of my favorite series of all time.
4. Obsession by Jennifer L. Armentrout. A spin off stand alone book from the Lux series, still completely swoon worthy.
5. Amaranthine by Nina R. Schluntz. A unique alien/zombie read that I really enjoyed.
6. I am Number Four by Pittacus Lore. It's been a while since I read this but it still belongs on my favorite alien reads.
7. Close Liaisons by Anna Zaires. This was steamy sexy alien book emphasis on steamy!
8. Taken by Thomas H. Cook. This was a tv show too but the cover drew me to it.
9. The TommyKnockers by Stephen King. One of the oddest books I've ever read but then again what King book isn't a little weird.
10.  War of the Worlds by H.G. Wells. I saw the movie first but the book was still good.
Did I miss any good alien books? Have one I should add to my TBR (To be read) pile?