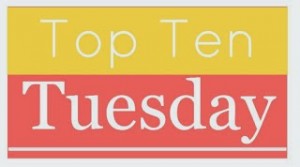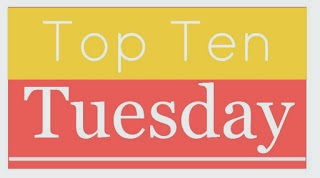 Top Ten Tuesday is a weekly meme created by The Broke and the Bookish. This weeks topic is: The Top Ten books on my spring TBR (to be read) list. I don't really have a specific list just for Spring so I'll just list the Top ten books on my TBR list. 
1. Cinder by Marissa Meyer. I've been wanting to read this book for awhile so hopefully I'll get around to it this spring.
2. Minders by Michele Jaffe.
3. Envy by Gregg Olsen. The cover looked creepy and that is what I was drawn to, I hope it's good.
4. Numbers by Rachel Ward.
5. The Sisterhood by Aison Clarke
6. Treasure Darkly by Jordan Elizabeth
7. Blue Sun, Yellow Sky by Jamie Hoang
8. Spring Tide by K. Dicke
I'm sorry I know I didn't quite make it to ten but that's all I have.
What are some you're excited for this spring?