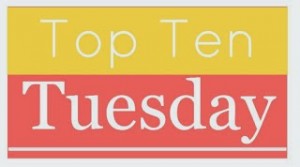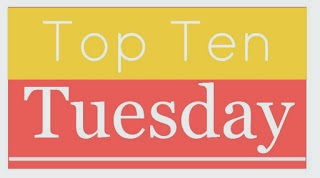 Top Ten Tuesday is a weekly meme created by The Broke and the Bookish. This weeks topic is: The top books from my childhood and teen years that I would love to revisit.
1. Harry Potter- Hands down I would love to be able to read Harry Potter for the first time again. 
2. A Series of Unfortunate Events by Lemony Snicket- Another great series that I want to read all over again.
3. The Maximum Ride Novels by James Patterson.
4. Twilight by Stephanie Meyer- I know these books get a lot of crap but I enjoyed them and I'm not ashamed of that.
5. Vampire Academy by Richelle Mead
6. A Girl Called Al by Constance C. Greene and Byron Barton- Al was my nick name through high school so I guess I feel like this was my book.
7. Nevermore by Kelly Creagh- *Sigh* I still remember the first time I picked up this book…I wish I could go back to that and enjoy it all over again.
What are some of your books?