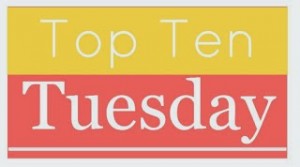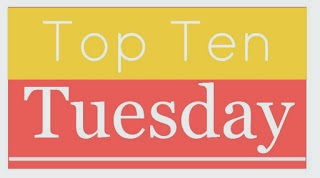 Top Ten Tuesday is a weekly meme created by The Broke and the Bookish. This weeks topic is: Ten books I have recently added to my TBR (to be read) pile.
1. Leeway by Colleen Caitin.
2. Cinder by Marissa Meyers
3. Whispers of Crows by Jameson Hesse
4. Gears of Brass by Jordan Elizabeth
5. Everflame by Dylan Peters
6. Ravens Wing by Shawana Reppert
7. Firetale by Dante Graves
8. Dream Hunter by Maya Tyler
9. Spring Tide by K. Dicke
10. Mama Cried by Talia Haven
What are some books you've added to you TBR pile?