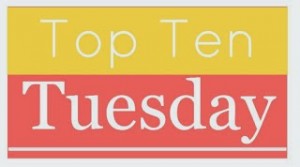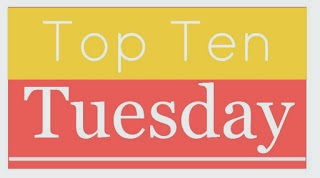 Top Ten Tuesday is a weekly meme created by The Broke and the Bookish. This weeks topic is:
Top ten bookish problems
1. Over booking myself. Since I started taking book review requests from authors and publishers, I find that I say I can do too many in a month. For instance I just realized I still have 6 books to review this month.
2. Requesting too many books from websites like Netgalley and Blogging for books.
3. Not knowing where to start with a review. When I have so much I want to say, so much I can't say and no clue how to start it off.
4. Changing the endings I don't like in my head.
5. Wanting to start a new book when I'm still in the middle of one.
6. Wanting to live in the fantasy world I'm reading about instead of reality.
7. Constantly buying books even though I have a ton of books still waiting to be read.
8. Judging a book by it's cover.
9. Getting so emotionally involved in a book that I feel the pain of the characters.
10. Getting a book hangover after reading a truly amazing book.