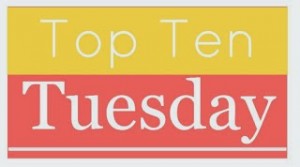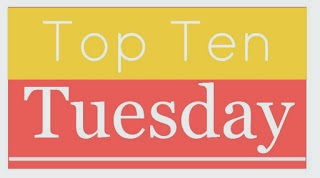 I know I've been MIA in the TTT world lately but I'm back! Top Ten Tuesday is a weekly meme created by The Broke and the Bookish. This weeks topic is the top books on my Summer TBR list. 
Since I started reviewing books I haven't had much time to read the books I want so I am taking a month off. A month where I can read whatever the hell I want. That month is next month so these are the books I plan on reading next month.
1. The Traveler by Evan Ronan – It's the next book in line for the Unearthed series and I have been dying to read it since I got my hands on it! Thanks again Evan Ronan for gifting me a copy!
2. Assassin's Creed Renaissance by Oliver Bowden – It's been sitting on my shelf staring at me for months and I want to read it so badly.
3. Cinder by Marissa Meyer – A book my husband gave me for my birthday and I haven't even been able to read it yet.
4. Game of Thrones – Yes I know I'm probably the only person in history that has not read or watched it yet.
5. Oblivion by Kelly Creagh – I have been waiting not so patiently for it to come out for years!
6. Maximum Ride Forever by James Patterson – I loved this series from the beginning and want to read this one to finish it off.
7. Throne of Glass by Sarah J. Maas – I got this book for free a couple of months ago but have not gotten the chance to sink my teeth in it yet.
8. A Twister Ladder by Rhodi Hawk
9. Beautiful Disaster by Jamie McGuire
10. The Walking Dead Descent – Come on who wouldn't want to read this?
This is not the whole list of books I want to read in July but it's a start. What's on your list?