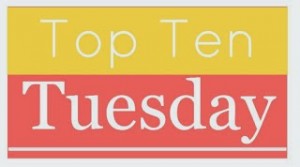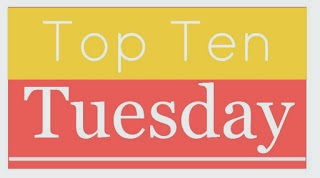 Top Ten Tuesday is a weekly meme created by The Broke and the Bookish. This weeks topic is favorite heroine in books.
1. Hermione Granger – Harry Potter by J.K. Rowling
2. Katy Swartz – The Lux Series by Jennifer Armentrout
3.  Helia – The Starlight Age by K.C, Neal
4. Sookie Stackhouse – The True Blood books by Charlane Harris
5. Clary Fray – The Mortal Instruments by Cassandra Clare
6. Max – The Maximum Ride series by James Patterson
7. Rose Hathaway – Vampire Academy by Richelle Mead
8. Isobel – Nevermore by Kelly Creagh
9. Quin – Seeker by Arwen Elys Dayton
10. Lexi – Sinners series by Abi Ketner and Missy Kalicicki
Who are some of your favorites?