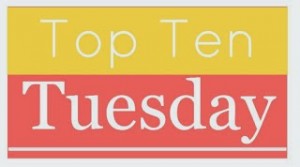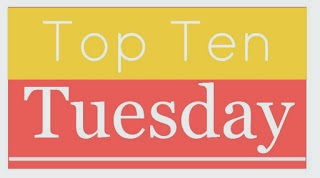 Oh yeah it's that time again, Top Ten Tuesday! TTT is a weekly meme created by The Broke and the Bookish.
Okay this weeks topic is:
top ten recently purchased books
1. The Girl from the Well by Rin Chupeco – I read this last week and absolutely loved it! Which is why it's at the top of the list.
2. Jurassic Park and The Lost World by Michael Crichton
3. Christine by Stephen King
4. Frankenstein by Mary Shelly
5. Dr. Jekyll and Mr. Hyde by Robert Louis Stevenson
6. The Scarlet Letter by Nathaniel Hawthorne
7. The Fold by Peter Clines
8. The Lovely Bones by Alice Sebold
Those are the most recent books that I have acquired. As you can tell I am participating in The Rory Gilmore Reading challenge, which is the reason behind so many classics being bought. What's on your list?